Mark Johnson Digital Photography Gallery Two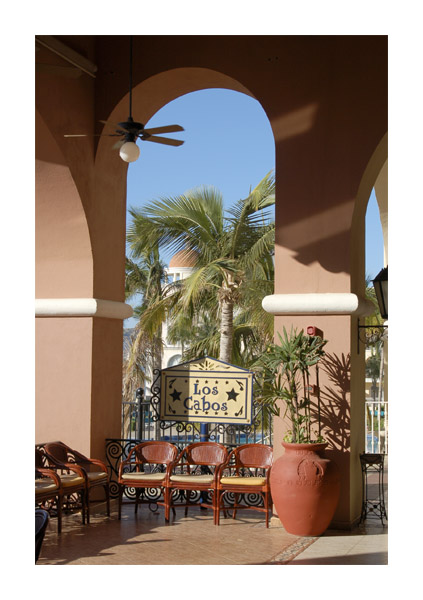 Riu Palace, Los Cabo, Mexico


Visit the Mark Johnson Digital Photography Gallery


Visit Digital Photography Gallery Three


Digital Photography is a great way to record nature and artwork. As an artist painting in oils and watercolor, photo reproductions were always a disappointment. I didn't know much about photographing artwork indoors and had pretty much the same experience photographing artwork outdoors in natural light.
I hired professional photographers and found they couldn't do an adequate job either.
Digital Photography is a new day. Not only can I take better pictures bypassing the development process, but I can download them into my computer, and change colors in Photoshop that are inaccurate.
Concentrating on this process I began to see the possibility doing my artwork totally on computer, not just doing preliminary drawings, but using the computer as a medium in the total art process.
Instead of using paint, I now create art digitally in Adobe Photoshop and Illustrator using the many different brushes and tools to create images. You can view my artwork in the "Mark Johnson" gallery and in the "Limited Edition Prints"gallery.
Using a digital camera in landscape photography and nature photography is a hobby.
I do the usual things people do with cameras, take pictures and vacations, then take more vacations and more pictures, then take a few more pictures because I feel I don't have enough! View my pictures below in the Photo Gallery!



Los Cabo, Mexico"BR>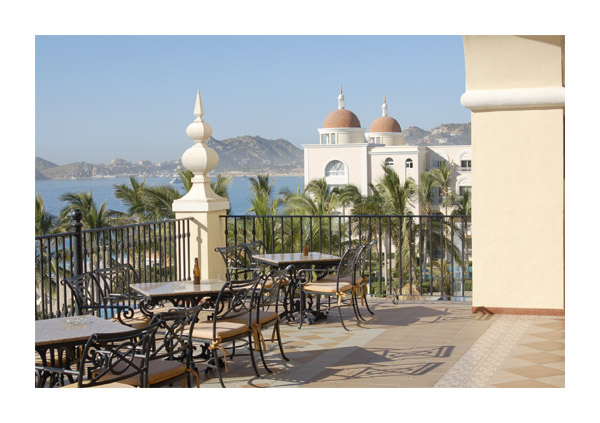 Los Cabo Bay, Mexico




Mark Johnson, "Los Cabo Riu Palace, Mexico